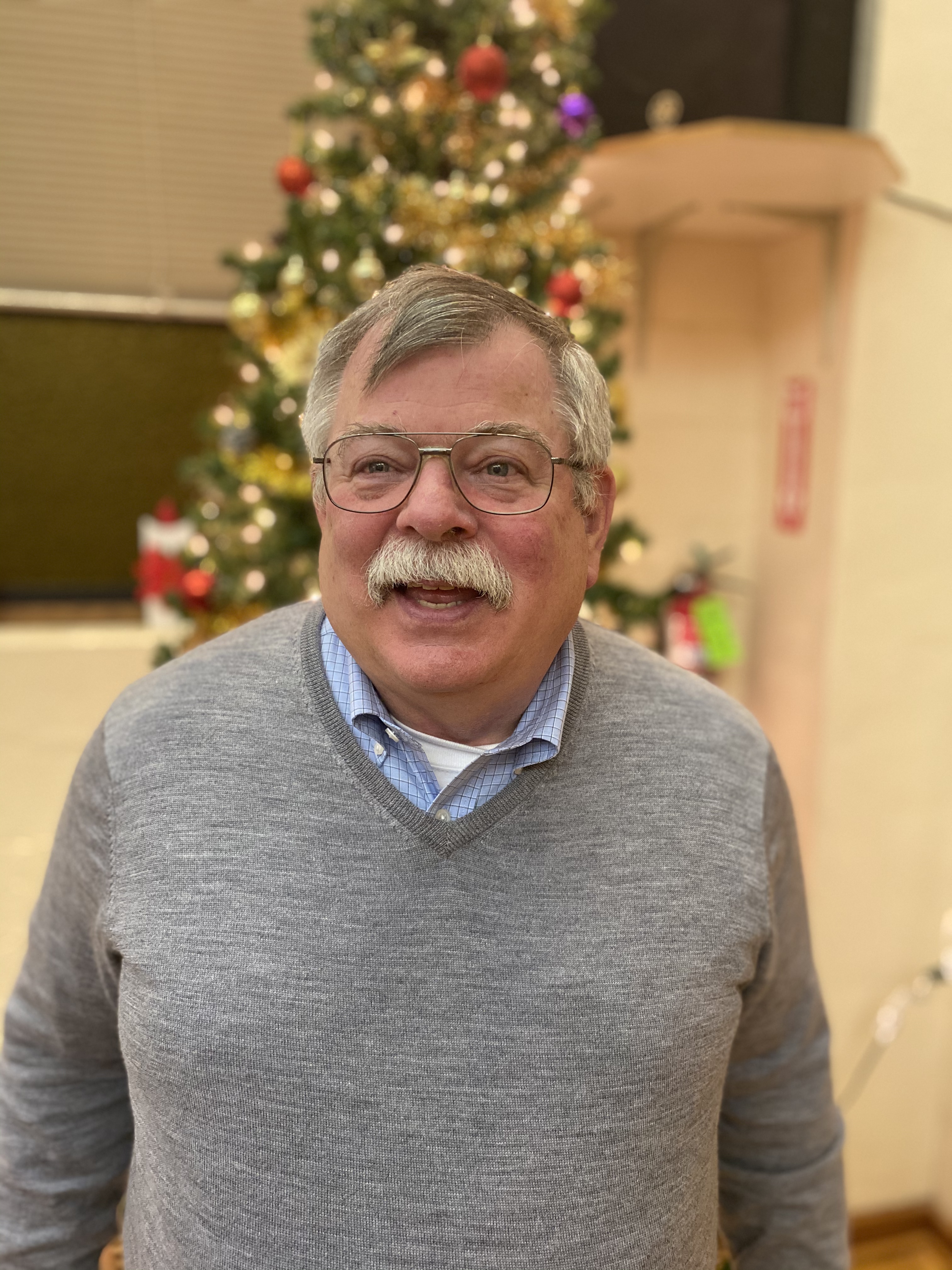 Pastor Lonnie accepted Jesus as his Lord and Savior when he was fourteen years old. After graduating high school he went into the US Air Force where he served for seven-and-one-half years.
It was while he was stationed in Athens Greece he received his call into ministry. After his discharge from the Air Force Pastor Lonnie attended Multnomah Bible College (now Multnomah University). After graduating from Bible college Pastor Lonnie served as a missionary pastor in Cordova, Alaska. He attended seminary in Bangor, Maine. Following seminary, Pastor Lonnie served for three years as a chaplain for the Federal Bureau of Prisons; and then as a US Navy chaplain.
Pastor Lonnie has served as the pastor of Spangle Community Church since Nov 2014.He and his wife, Janis, have been married 42 years, and have four adult children and one granddaughter.
Pastor Lonnie has authored three books: Handling Crisis Situations, A Guide for Those in Ministry; Men's Tales, God's Truths; and In the Shadow of a Mighty God.